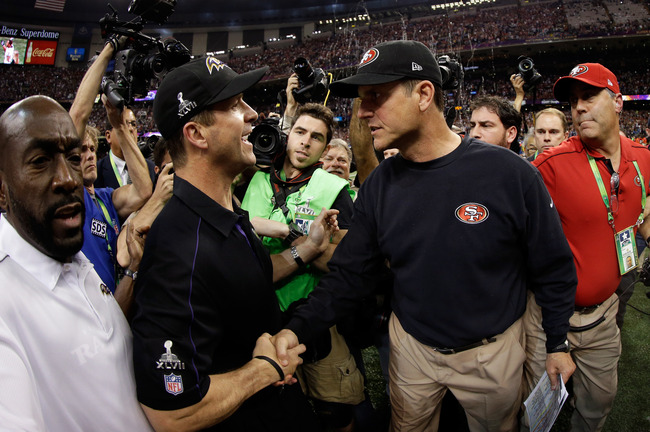 I found this photo on cnn.com and thought it was funny.
Greetings from Liberty South Carolina. We didn't end up watching the game last night...
We enjoyed some quiet time alone in our friends house, I did a couple loads of laundry, and watched some netflix and Jess got caught up on a few of her tv shows online too.
I had my parents tivo the game so I can see it though, we're headed there next. I watched a few of the commercials online this morning. We once submitted a Doritos commercial for the 2011 superbowl, it didn't make it though, but it was still fun.
Engage:
Did you watch the game last night? Were you happy with the outcome? Do you have any superbowl traditions? Let us know in the comments.